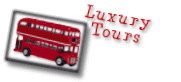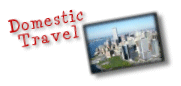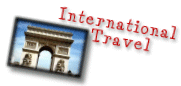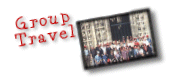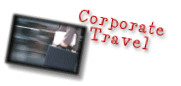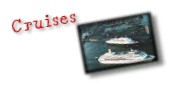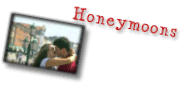 Travel with Renee:

For unforgettable, truly pleasurable travel experiences, call Toll Free (888) 451-9399; or in metro-Atlanta call (770) 451-9399; or e-mail www.sritravel.com. Ask for agency owner/tour operator Renee Werbin or any of her well qualified travel agents for information about planning your next trip.


Expect First Class Service:

Whether traveling first class on an international carrier or with coach seats on a domestic carrier, you can expect First Class Service from SRI Travel & Promotion, Ltd. The company provides you with a customized itinerary and turnkey travel solutions including, translators, tour guides, private motor- coaches or limousines, train passes, tickets to events and destination sites.


About the Owner:

SRI Travelís CEO and President ≠ Renee Werbin

Renee Werbin, a native of Atlanta, is the CEO and President of SRI Travel and Werbin LTI Tours. She has over 16 years experience in the travel industry and is widely known for her extensive knowledge of international travel. Her traveling companions have not only included publishers and editors from some of the most distinguished publications in the nation, but also celebrities and dignitaries from around the world.

Renee is also Publisher of travelgirl magazine, a new national travel magazine, in addition to heading SRI Travel and Werbin LTI Tours, Ltd.


Why travel with SRI?:

Because you'll get solutions not excuses. Because you'll deal with knowledgeable, certified travel agents. Because the owner and staff will provide assistance with flight connections, tours, cruises, even restaurant choices and sightseeing.


Click on to any of our informational links and learn more about SRI Travel!

SRI Travel is headquartered at 3508 Broad Street, Chamblee (a suburb of Atlanta), GA 30341. Call Toll Free (888) 451-9399 or in metro-Atlanta, (770) 451-9399. SRI is a member of the International Association of Travel Agents (IATA), the American Society of Travel Agents (ASTA), Cruise Lines International Association (CLIA) and the Caribbean Tour Organization (CTO). The firm is licensed by the Airline Reporting Corporation (ARC).