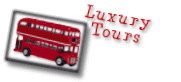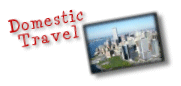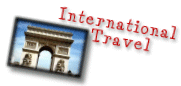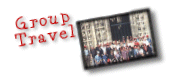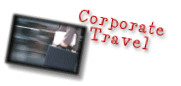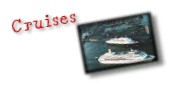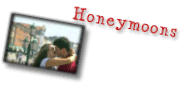 Trips to Europe and Israel for 2014 and 2015

Planning a trip to Israel? Europe? SRI can help.

Whether you are looking for a customized itinerary for yourself or your group, or you just want a great rate on your flight, we can help.

As specialists in travel to the Middle East and Europe for the past 18 years, SRI Travel has built relationships with the best guides, hotels, restaurants and airlines, and we'll coordinate your trip down to the very last detail- or simply find you the best deal in the sky.

We offer discounted rates both in economy and business class on Delta Airlines to all cities in Europe and Tel Aviv from all Delta gateways.



Fares to Israel starting at $850*

*these prices do not include airline taxes and fuel surcharges and are based on low season and availability at time of booking. Call or email SRI Travel now for more details.