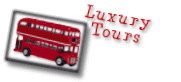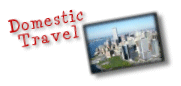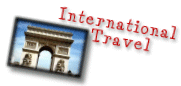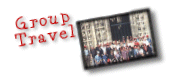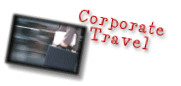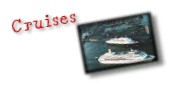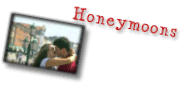 Corporate Travel

SRI has specially-trained agents that deal with the demands of domestic and international corporate travel. They learn a client's preference for airline seating, hotel accommodations and help your company secure the best available rates. Being a tour operator as well as an agency helps SRI command the best negotiable rates for your employees' travel needs. We'll keep your frequent travelers' special seat location and meal preferences on file…..they won't have to tell us twice!

SRI can also arrange for any special needs such as translators, dining arrangements and special transportation of trade show displays and equipment.

And when the sales staff surpasses its goals, let SRI find the best locations for incentive awards……cruises on the Caribbean, the casinos of Monte Carlo, the ski slopes of Colorado, deep-sea fishing in Florida or the golf courses of Costa Rica or Scotland.